Our special issue on mentorship offers tips for building relationships and five diverse stories of successful mentor/mentee pairs.
An internal medicine physician turned to an academic leader and psychiatrist to help her build self-confidence and self-care skills.
Sharing experiences as hospitalist leaders and mothers brought a mentor and mentee together.
A hospitalist mentored an endocrinology fellow after they connected at a social event.
A hospitalist and a medical student with much in common learned from each other thanks to a diversity mentorship program.
The advice and example of an attending during residency left a hospitalist with lessons that have lasted a lifetime.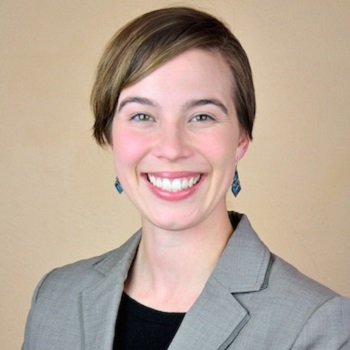 Since less than a third of laypeople understand the word "hospitalist," consider using some other words in introductions, a researcher advises.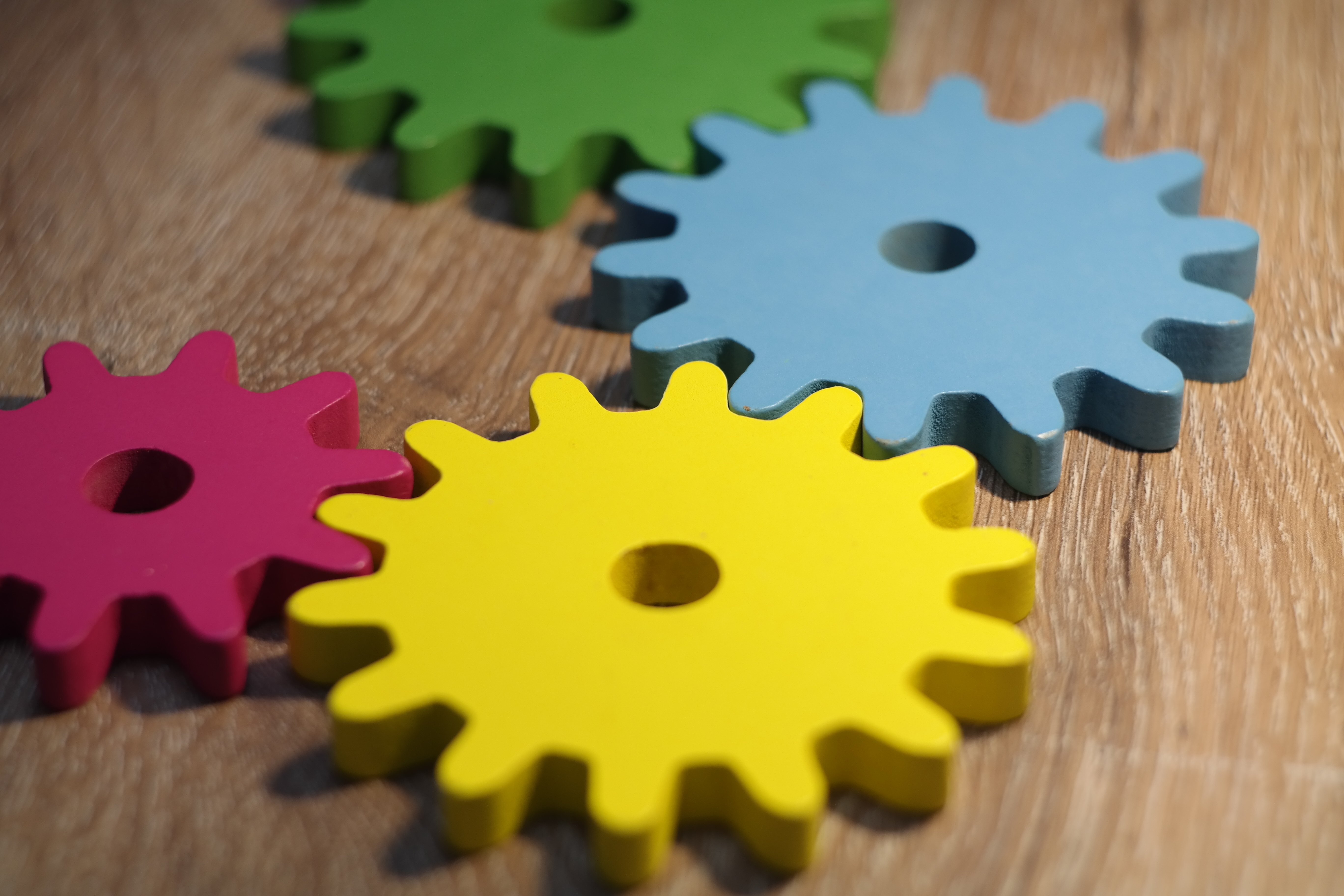 Success Story
|
FREE

Most ACP Hospitalist content is available exclusively to ACP Members. This article is free to the public.
Meditation may be an effective stress-reduction tool for hospital clinicians, a recent project showed.
---