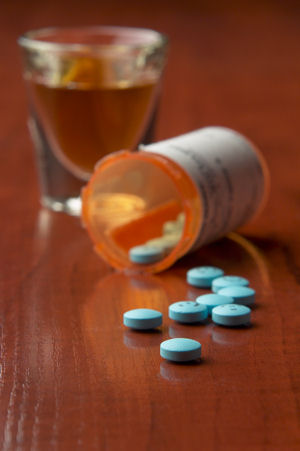 Routine screening and treatment coordination for substance abuse are relatively rare.
Research indicates that few eligible patients participate in a cardiac rehab program after hospital discharge.
Possible overuse of CTs is currently attracting attention from payers, regulators and politicians, but may be dealt with most simply by individual physicians.
Adhering to privacy rules and other compliance areas can be difficult in the fast-paced world of hospital medicine.
One of the biggest challenges in getting physicians to work together cooperatively is the fact that they have never been trained to do so.
Hospitalist-owned practices and the specialist physicians employed by them report lower revenue than practices not owned by hospitals or integrated delivery systems.
The determination of whether a treatment would be futile is one of the toughest decisions a hospitalist can face.
Rates drop by 73% on pilot wards at English hospital Salford Royal.
One of the more frustrating experiences a hospitalist can have is to treat and discharge a substance-abusing patient, only to suspect that he or she will be right back in the hospital weeks or days later.
Sometimes after a hard morning of rounding, I hide in my office and distract myself by reading a tome from the past.
Learning the science is easy. Learning what is actually important is so much more difficult.
For coding purposes, the term "addiction" is not used, but is treated as synonymous with "dependence.".
These cases and commentary, which address alcohol abuse, are excerpted from ACP's Medical Knowledge Self-Assessment Program (MKSAP15).
Details on the approval of dabigatran etexilate, and more.
Kidney decline and mortality in acute severe hypertension, and more.
Guidelines for determining brain death, and more.