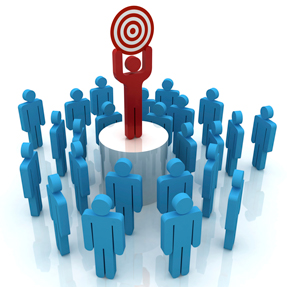 Better rapport between physicians and patients can help the latter get well, and keep them that way.
The goal is getting more physicians to recognize and treat at-risk patients.
The main challenge is increasing awareness and getting appropriate therapy to those who need it.
Delivery of everyday health services in the Navajo Nation is challenging, and specialty services even more so.
A presentation should be viewed as a performance.
Brigham and Women's Hospital set up a program that involved individual counseling from a research pharmacist.
People were more likely to have an MI shortly after a significant death than in the six months prior.
Critical care requires constant attendance and supervision by the physician providing direct management of acute, complex, potentially life-threatening situations.
Income inequality exists throughout our culture, but it is particularly poignant in health care.
How to handle inadvertent findings is a major subject of discussion in the genomics community.
What exactly does patient-centeredness mean in practice?.
These 10 hospitals have a huge amount of historical significance.
These cases and commentary, which address atrial fibrillation, are excerpted from ACP's Medical Knowledge Self-Assessment Program (MKSAP15).
Details on recalls, warnings, and approvals.
VTE risk after joint replacement, antipsychotics and MI, and more.
Death risk after CABG, lower death rates after acute MI, and more.