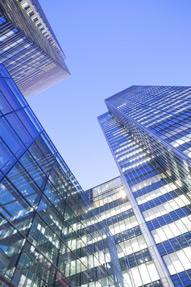 Patients with time-sensitive medical problems may be particularly vulnerable in off hours.
Tips for choosing the best strategies for your hospital.
Management before surgery can prevent last-minute cancellations, postop complications.
Expert advice from the American Academy of Neurology meeting.
A practical guide to alleviate errors and restore credibility.
Researchers analyzed telemedicine stroke network involving 13 "spoke" hospitals.
Alexia M. Torke, MD, discusses her study on sharing decision making with elderly inpatients.
Learn the best terminology for documenting uncertain diagnoses.
The newest vital sign has old roots.
This month's issue includes articles on improving nights and weekends care, choosing the best readmission risk prediction strategies, and establishing hospitalist preoperative care clinics.
Adding aspirin or NSAID to anticoagulant doubles bleeding risk, guidelines on Clostridium difficile and surgical-site infections, and more.
Patients with atypical hemolytic uremic syndrome, hypoglycemia, prosthetic valve endocarditis, and more.
Hospitalizations predicted to increase by 2050, attire recommendations issued, and more.
Recalls, warnings, and label changes.