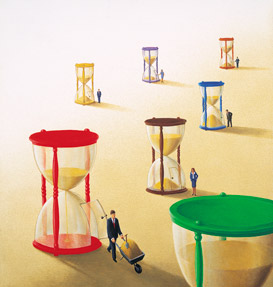 Strategies for achieving efficient, high-quality care.
First-rate communication is key.
Some patients may see shorter stays, or avoid them altogether.
Once seen as children's diseases, one-fourth of cases are now diagnosed in adulthood.
One hospital targets unnecessary treatment and tests.
Young docs talk about training experiences, expectations for their careers.
Coding visits for patients with depression, bipolar disorder, and schizophrenia.
An adventure in hospital committee participation.
This month's issue includes articles on optimizing length of stay, streamlining patient transfers, using new antibiotics for skin infections, and more.
Instituting a grand rounds specifically for the hospitalist service.
Details on the latest recalls, warnings, and label changes, as well as approvals.
Rivaroxaban versus warfarin, postop frailty score, parasitic infections and more.
Effectiveness of chlorhexidine alone, clindamycin for invasive strep, and more.
Patient cases involving sclerodactyly, rheumatoid arthritis, knee replacement, and more.