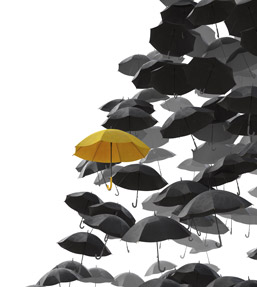 Hospitals seek to improve care for patients with intellectual, developmental disabilities.
Clear communication with patients is needed.
Experts seek ways to decrease pathogen transmission while staying polite.
Expert analysis on determining decision-making ability from Mayo Clinic meeting.
Mayo Clinic internist discusses how to manage liver disease.
A report from IDWeek 2014 covers the latest treatments.
Experts offer advice on managing the third leading cause of hospital-acquired acute renal failure.
Health care costs and readmissions are reduced by focusing on patients with frequent ED visits and hospitalizations.
A new report calls for improvements in end-of-life care.
Documentation of severity and/or the associated IQ is required for correct coding and severity-of-illness assignment.
The author recounts his mother's career as a simulated patient.
A third-year medical student offers a brief history of that vital beverage, coffee.
This month's issue includes articles on caring for patients with intellectual and developmental disabilities, reducing readmissions, assessing capacity, and more.
Patient cases involving recurrent venous thrombophlebitis, post-discharge care for pulmonary embolism, and more.
Details on the latest recalls, label changes, and approvals.
Hip fractures in nursing homes, cognitive impairment with TIA, beta-blockers before CABG, and more.
Defensive orders, arterial catheters in mechanically ventilated ICU patients, advanced practice providers, and more.