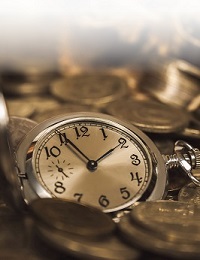 Moonlighting has become an essential perk for hospitalists.
Strategies to achieve a timely discharge.
Antiretroviral therapy is less complex than it used to be, but errors are still common.
A clinical review of the condition.
A tertiary care center used mandatory GI consults to help meet quality indicators.
A study finds that clinicians express condolences to patients' families at inconsistent rates.
Documentation and coding for these cases are surprisingly challenging.
Working in the hospital can be a cheesy experience.
This month's issue includes articles on moonlighting, dealing with patients who won't leave, avoiding ART errors in HIV patients, and more.
Cases involving diagnoses in patients with HIV are presented.
Special programs, lectures will mark ACP's centennial.
Details on the latest recalls, warnings, and approvals.
High-intensity statins after CHD hospitalization, beta-blockers at discharge and 30-day readmissions, metoclopramide and pneumonia in stroke, and more.
Overuse of tests, reproductive-age women and opioids, counseling on sexual activity after MI, and more.