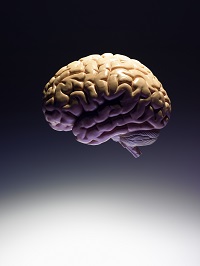 Challenges of moving latest research into practice.
Hospitalist-led services can increase efficiency and safety.
Distinguishing crystal disease from infection.
System settings should be customized to individual needs.
From prevalence and risk factors to treatment options.
Tips to ace medical lectures.
Increased intern efficiency improves discharge rates, decreases duty-hour violations.
Terminology is especially important.
Hospital administration can sometimes be ruthless.
This month's issue includes a cover story on endovascular therapy for stroke, as well as coverage from Hospital Medicine 2015.
Cases involving various afib-related diagnoses are presented.
Details on the latest recalls, warnings, and approvals.
ICU glycemic control adoption, beta-blockers at discharge, cognitive function after cardiac arrest, and more.
Septic shock, EHR access for inpatients, patient-centered medical home and hospitalizations, and more.