A community hospital preps for critical events
Simulations with mannequins and actors helped hospitalists at one community hospital improve their readiness to treat critical inpatient events.
---
Background
In 2018, Kaiser Permanente Santa Rosa Medical Center had a growing population of patients, and therefore hospitalists. "We had a large influx of members to our organization, Kaiser Permanente, following the Affordable Care Act. We had hired several new career hospitalists, and we also incorporated additional new outpatient doctors to practice part-time hospital medicine for us on the weekend," said hospitalist Michael S. Yoo, MD, FACP.
The leaders of the hospital medicine program wanted to make sure these physicians were prepared to handle any critical event that came along during hospital care, from cardiac arrest or a stroke to a combative patient in alcohol withdrawal. For that, they turned to the hospital's simulation program, created in 2012 and involving standardized patients and high- and low-fidelity simulators.
"I saw this opportunity to conduct these simulations for our group," said Dr. Yoo, who is the medical director of simulation for the medical center.
How it works
Two four-hour simulations were held each quarter in 2018 to 2019. Each quarter had a focus: ventricular megacodes, thrombotic critical events, alcohol withdrawal, and rapid response team calls. New hospitalists were asked to participate in at least two of the four quarters, and experienced physicians were invited to attend as well. "In 2016, we did have mandatory simulations, but here we really just wanted to encourage our doctors to participate," said Dr. Yoo.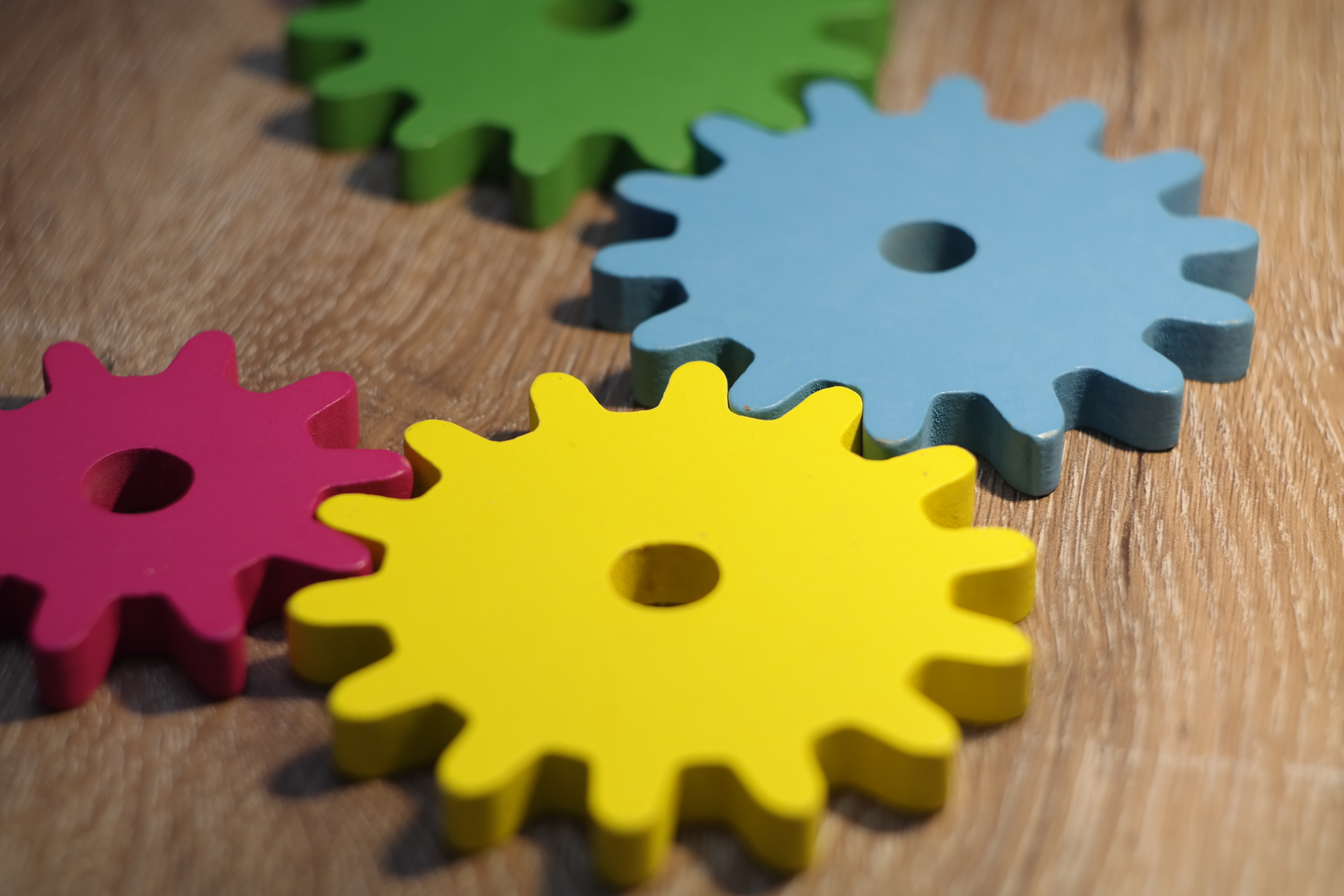 Each simulation session included an introduction, multiple scenarios with debriefings, postscenario didactics, and a concluding discussion. There were high-fidelity mannequins, standardized patients portraying patients and family members, and actors playing nurses, respiratory therapists, specialists, and other clinical staff as appropriate. "Fortunately, we have some good simulation equipment and personnel in place here," said Dr. Yoo.
Challenges
Obtaining the right equipment is one of the biggest obstacles to simulation training, he noted. "Some of the high-fidelity mannequins are expensive, and if you don't have those types of equipment, it may be more challenging to conduct these simulations," said Dr. Yoo. "I think even with limited resources, you can still do some simulations. If you have strong buy-in from your group, and leadership, and you have the personnel who are going to facilitate these simulations, there are creative ways to conduct lower-fidelity simulations."
Results
Dr. Yoo and colleagues quantified the benefits of simulation training by surveying their participants, with results published in May by the Journal of Community Hospital Internal Medicine Perspectives. The 25 participating physicians reported improvement in their ability to handle critical events on all four surveyed domains—knowledge, familiarity, communication, and technical skills—both immediately after training and one month later.
"One month afterwards, participants had had a chance to incorporate some of the skills that they gained from their simulation experiences on the wards, and we continued to see that sustained self-reported improvement in critical event performance," said Dr. Yoo. "It was good to see that." Less experienced hospitalists reported greater gains from simulation than those with more experience, just as the program leaders had hoped.
Next steps
Much of the simulation program was incorporated into the hospital's new family medicine residency, which launched in December 2018, just as the series of simulations for hospitalists was wrapping up. "We've had focus on trying to train up our residents who just came in," said Dr. Yoo. "We haven't repeated the simulations with the hospitalist group, and that's in large part due to the burden of the pandemic."
Lessons learned
Based on his experience, Dr. Yoo recommends that other community hospitals conduct simulations, even if they have to make the events lower-tech or borrow equipment from another facility.
"Critical events that happen in a hospital setting are becoming less common due to rapid response teams and other quality interventions. They're still frequent enough that simulation training in these would benefit hospitalists," he said.