Success Story
|
October 19, 2022
|
FREE

Most ACP Hospitalist content is available exclusively to ACP Members. This article is free to the public.
Lessons from patients help clinicians handle stress
Researchers created a program to promote resilience in seriously ill children and their families and adapted it for hospital staff during the pandemic.
---
Background
Abby R. Rosenberg, MD, MS, and Joyce P. Yi-Frazier, PhD, have been studying and teaching resilience in people under stress for a long time. Initially those people were seriously ill children and their families.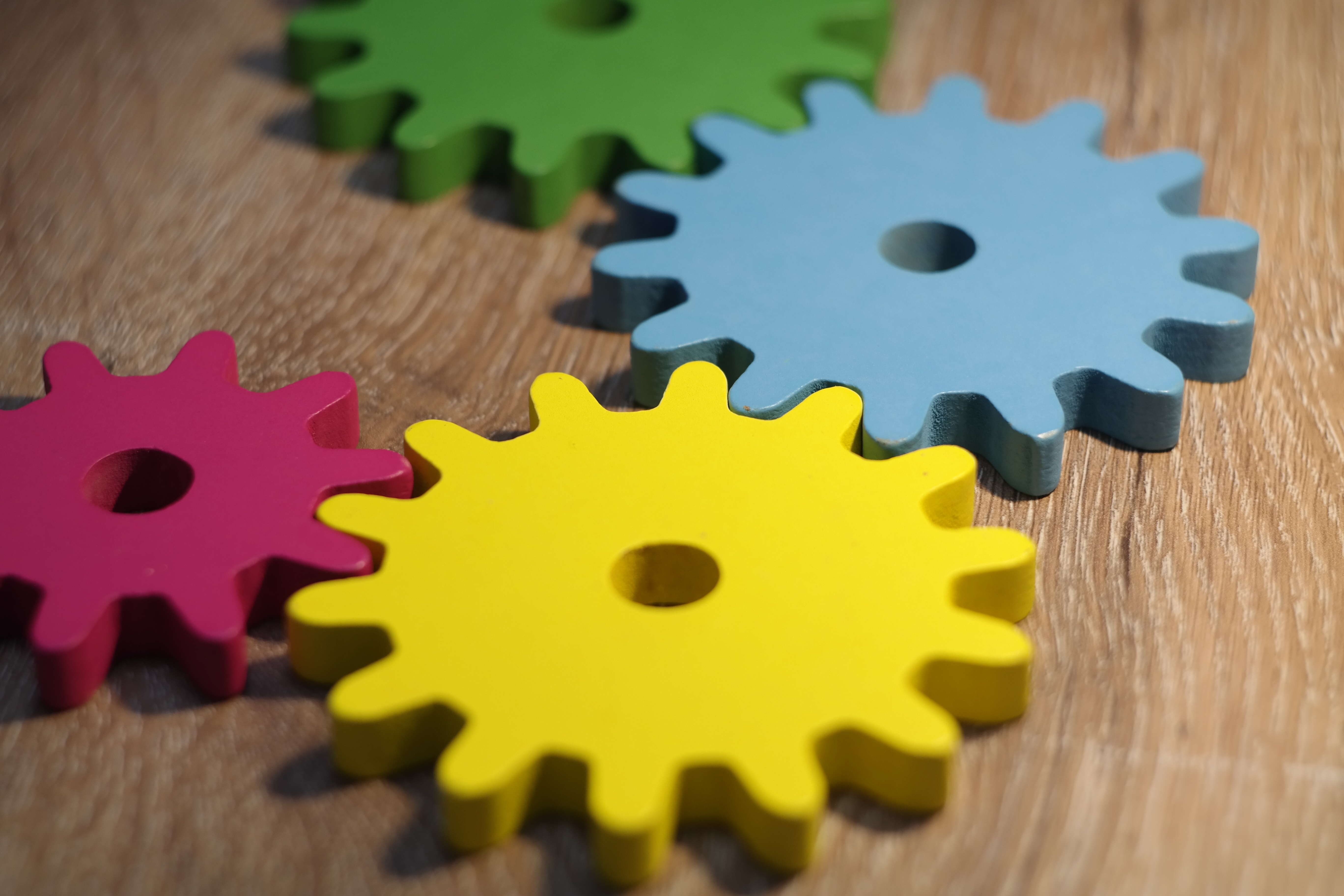 "The intervention that we created, called PRISM, which stands for Promoting Resilience and Stress Management, was really built out of years of working with patients and families. We took what they told us they'd learned, what helped them navigate all the complexities and stressors of being ill, and turned it into a curriculum," said Dr. Rosenberg, an associate professor of pediatric hematology/oncology at UW and director of the Palliative Care and Resilience Lab at the Seattle Children's Research Institute.
Then the pandemic came along. "Within the first year, we started seeing really high rates of attrition and burnout amongst health care providers," she said. The resilience experts thought they might be able to help. "What would happen if we pivoted what we've learned from taking care of kids and families and adapted all of those curricula to something that could be delivered in the health care space?" said Dr. Rosenberg.
How it works
They tweaked the existing PRISM program to suit its new audience and delivery method. "The way we had delivered it with patients and families was sitting next to a person as a one-on-one coach. And then in the early days of the pandemic, everything went virtual," said Dr. Rosenberg. "So we switched tactics for health care professionals and made a virtual program."
"PRISM at Work" entailed six weekly one-hour group sessions, providing lessons on stress management, goal setting, positive reframing, and meaning-making. "Then we bookended it for health care professionals with, at the beginning, a little bit about the science of resilience … and at the end, lessons learned and ways to continue to support one another," she said.
Four coaches who had degrees in psychology or social work and underwent six to eight hours of program-specific training taught the classes.
Results
The researchers collected surveys from 132 early participants; 91% of them had completed the program. Most (88%) reported being satisfied, and their answers to open-ended questions suggested that they would like more such training. They also reported improvements in resilience, stress, anxiety, and burnout/exhaustion, according to results published by JAMA Network Open on July 1.
"We were really pleased and pleasantly surprised with the results," said Dr. Rosenberg, who noted that without a control group for comparison, it's hard to know how the training compares to other possible interventions. "What the results showed us, though, is that there's promise and that a program like PRISM might help people start to recognize the meaning and purpose behind their work. I think that is a critical component to well-being and wellness in the workplace."
Challenges
Getting clinicians to devote time to the training was the biggest challenge, according to Dr. Rosenberg. "People are already busy, and here we are saying, 'Can we have another hour per week of your time?'" The program, which was conducted during personal time, could potentially reach more clinicians if the hospital administration authorized participation during work hours, she noted. "We probably missed some of the people who are really, really struggling and just couldn't make the extra time to come to our class."
Lessons learned
Administrative and leadership action will be critical to fixing burnout, Dr. Rosenberg added. "I worry a little bit that our intervention was sending a message: 'Here's a way to bolster your resilience, but we're not going to tackle the problem of a global pandemic and everybody being overworked and terrified.'"
Hospitals working to improve wellness need to target both fronts, she said. "One is individual employee well-being with programs like this one … and another huge component is recognizing all of the things that can feel burdensome in the workplace. Those two prongs are very different in how they need to be approached, and I think neither one is successful without the other."
Next steps
PRISM at Work is ongoing at the hospital. "We're still pretty busy. The class tends to sell out, so to speak. We have wait lists for every class," said Dr. Rosenberg. The next step in research is a study comparing the program to some kind of control, "proving that this thing is working and figuring out where there are additional opportunities to strengthen it," she said.
Words of wisdom
Classes are great, but clinicians can also increase resilience on their own, Dr. Rosenberg said. "For hospitalists in particular, what I think is the most important part of personal resilience is knowing 'Why do I go to work every day?' … Reconnecting with that can be really difficult in hospital medicine sometimes, when we're overwhelmed with all of the rest of the tasks and things that we need to do," said Dr. Rosenberg. "The first exercise is really just taking some time to think about 'What are the parts of my day that make me feel like I'm making an impact for the better?' … and then hold on to those and recognize them."