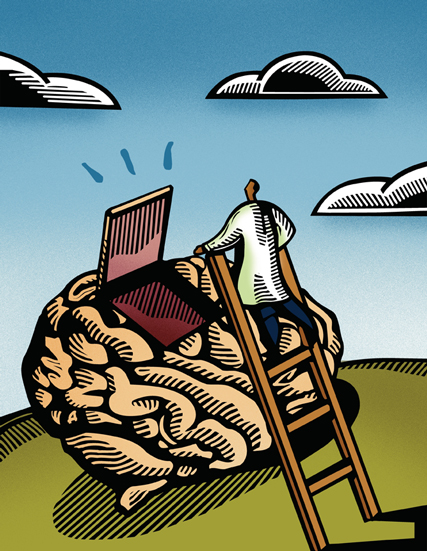 Neurologists who specialize in inpatient work are finding their skills in high demand. A shortage of community neurologists willing to take call and a rapid expansion in treatments for complex neurological conditions over the past decade are helping to drive the trend.
Consulting on patients admitted to other specialties has become routine for many hospitalists, but most have had little if any training in this area.
A decade ago, vancomycin was considered a reasonably effective treatment for MRSA, but times have changed.
Patients need ideal medical care at the end of life, but they don't always get it.
Clostridium difficile infection has overtaken MRSA as the top hospital-acquired infection.
A few basic documentation tips can go a long way toward maximizing reimbursement.
The Mayo Clinic in Phoenix, Ariz., has developed a fellowship program for physician assistants.
As in-hospital treatment for complicated neurological conditions has expanded, the number of community neurologists who take call has declined. This has put hospital-based neurologists##mdash;neurohospitalists##mdash;in hot demand, and they're likely to stay there as the population ages.
A chance encounter with an old friend leads our editorial advisor to reminisce about patients past.
Our columnist outlines the four approaches to intracranial pressure monitoring.
The following cases and commentary, which address stroke, are excerpted from ACP's Medical Knowledge Self-Assessment Program (MKSAP15).
Predicting short-term stroke recurrence, updated recommendations on cardiovascular IED infections.