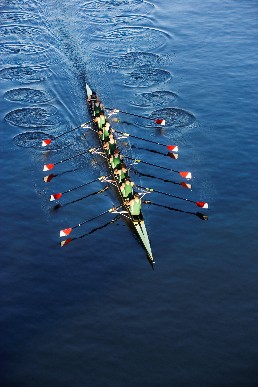 Comprehensive COPD care should include standardized diagnosis and treatment, patient education, careful discharge planning and follow-up.
Patients at Boston Medical Center prefer "Louise's" instructions on medication regimens and other aspects of post-discharge care.
With dabigatran now a viable alternative to warfarin, hospitalists and hospitals should develop a plan for its use.
Palliative care, rapid response teams, and sepsis were a few of the topics covered at the Institute for Healthcare Improvement's 22nd annual National Forum.
Standardizing interventions at Partners HealthCare facilities in and around Boston helped reduce patient falls.
Reducing delays for percutaneous coronary intervention didn't lower mortality, a study found.
This issue contains articles on quality COPD management, virtual patient advocates, and dabigatran versus warfarin, among others.
A typical hospitalist's day if set to music would go a little something like this.
Recently the National Human Genome Research Institute hosted a planning conference to mull over future opportunities and challenges in genomics research.
Chronic respiratory failure is usually recognized by a combination of chronic hypoxemia, hypercapnia and compensatory metabolic alkalosis.
These cases and commentary, which address COPD, are excerpted from ACP's Medical Knowledge Self-Assessment Program (MKSAP15).
Details on a warning and label changes related to accidental overdoses of morphine sulfate, and more.
Survival benefit in infection after combination antibiotics, ceftaroline monotherapy for complicated skin and skin structure infections, and more.
New CPR guidelines, score to predict outcomes in CAP patients with kidney injury, sleep apnea questionnaire, and more.