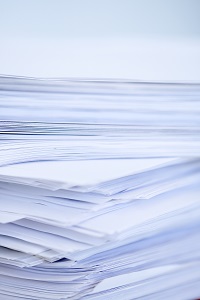 Care plans guide treatment of high utilizers.
Research and advice from an internist who treats homeless patients.
Treating reactions and avoiding common errors.
Reducing blood pressure in stroke, aortic dissection, and other conditions.
Program improves quality of clinical care for older patients in long-term care facilities.
Study looks at patients' autonomy versus their best interest.
A case-based report examines the ideal workup.
Part 1 of 2 about the coming transition.
The "Great Satisfaction Madness" of 2027 is over.
Identifying "teachable moments" for patients is an important part of quality care.
This month's issue includes a cover story on care plans for superutilizers, as well as coverage from Internal Medicine Meeting 2015.
Cases involving gout, Guillain-Barr##eacute; syndrome, granulomatosis with polyangiitis, and others are discussed.
Details on the latest recalls, warnings, and approvals.
Lower-extremity revascularization in nursing home residents, guidance on contact precautions for hospital visitors, treatment in-hospital strokes versus community-onset strokes, and more.
Algorithm to rule in or rule out acute MI, feedback and daily lab orders, fecal transplant for Clostridium difficile, and more.